R&R Transportation has the people, technology, and expertise to haul just about any load. We have been trucking since 1977, and growing ever since. We provide nationwide asset-based trucking and US / Canadian 3PL brokerage service.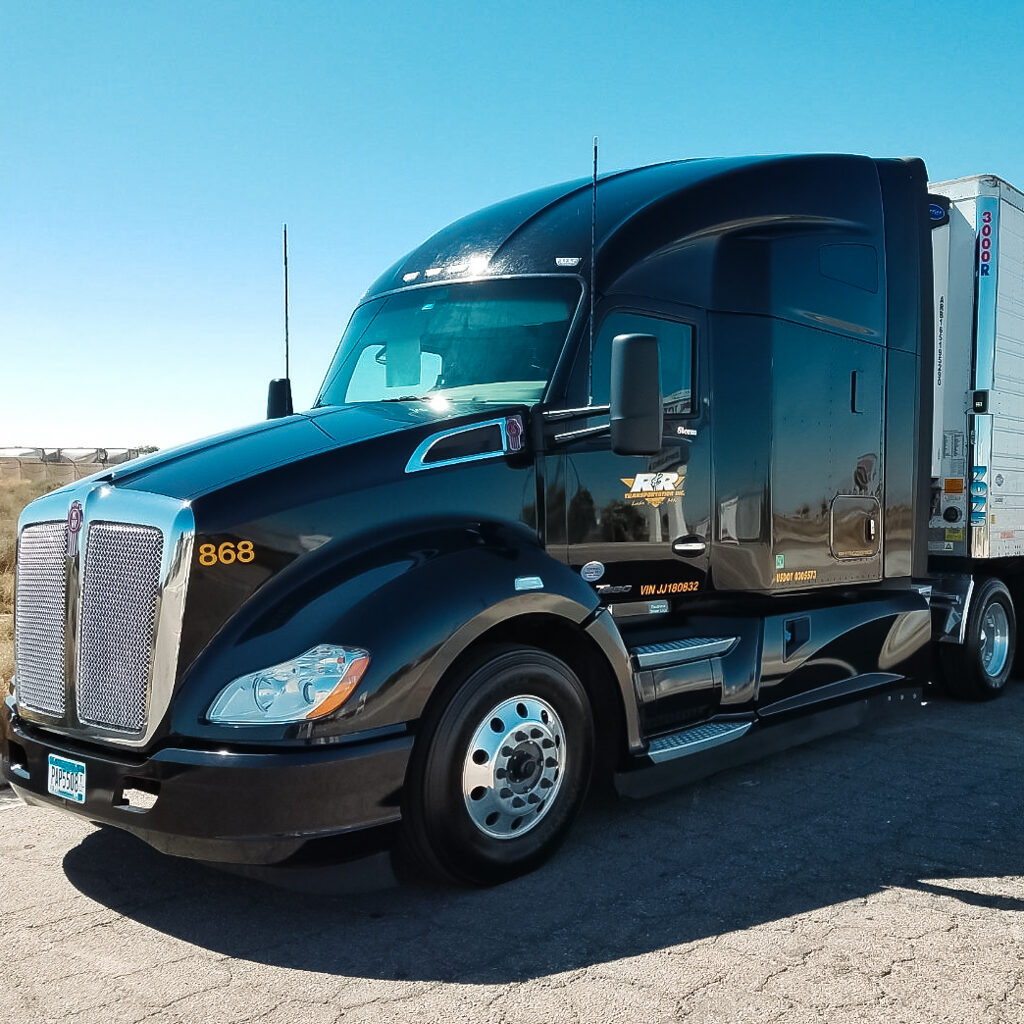 Over the past 40 years, R&R has seen the trucking and transportation industry grow and evolve. We are continually striving to stay up to date with the latest trends in transportation and technology to better our company and ourselves. We are a rewarding company to work with, are very proud of our history, and look forward to the ongoing challenges of trucking in the future.
Transporting Refrigerated Goods
All products requiring strict temperature control can be vulnerable during transportation, which is why using R&R's experienced reefer experts is such a good idea.
To those of us in the trucking industry, we know that trucking is really all about the people, especially the drivers.  Drivers are the heart of the industry.  Without the drivers, trucks do not roll, the carrier moves no freight, revenues disappear and everything comes to a stand still.  R & R is striving to put the very best drivers on the road possible.  Doing so will help our company and our drivers to prosper.
"I appreciate how easy it is to get in touch with R&R Transportation. You won't find a better reefer freight company out there!"
"R&R Transportation has always been there for us in our time of need. Regardless of our refrigerated load size, they come through time and time again. We have used R&R as our carrier for almost five years, and I cannot recall a load I have needed that they did not help deliver."
"I like that I get an honest upfront answer from R&R every time I ask a question about covering the loads we have. It's nice to know that when I send a load over, it will get picked up and delivered as promised."
"From the beginning, working with R&R was a partnership. R&R disproportionately services our most oversized refrigerated freight, yet they consistently deliver some of the best results out of all our carrier partners."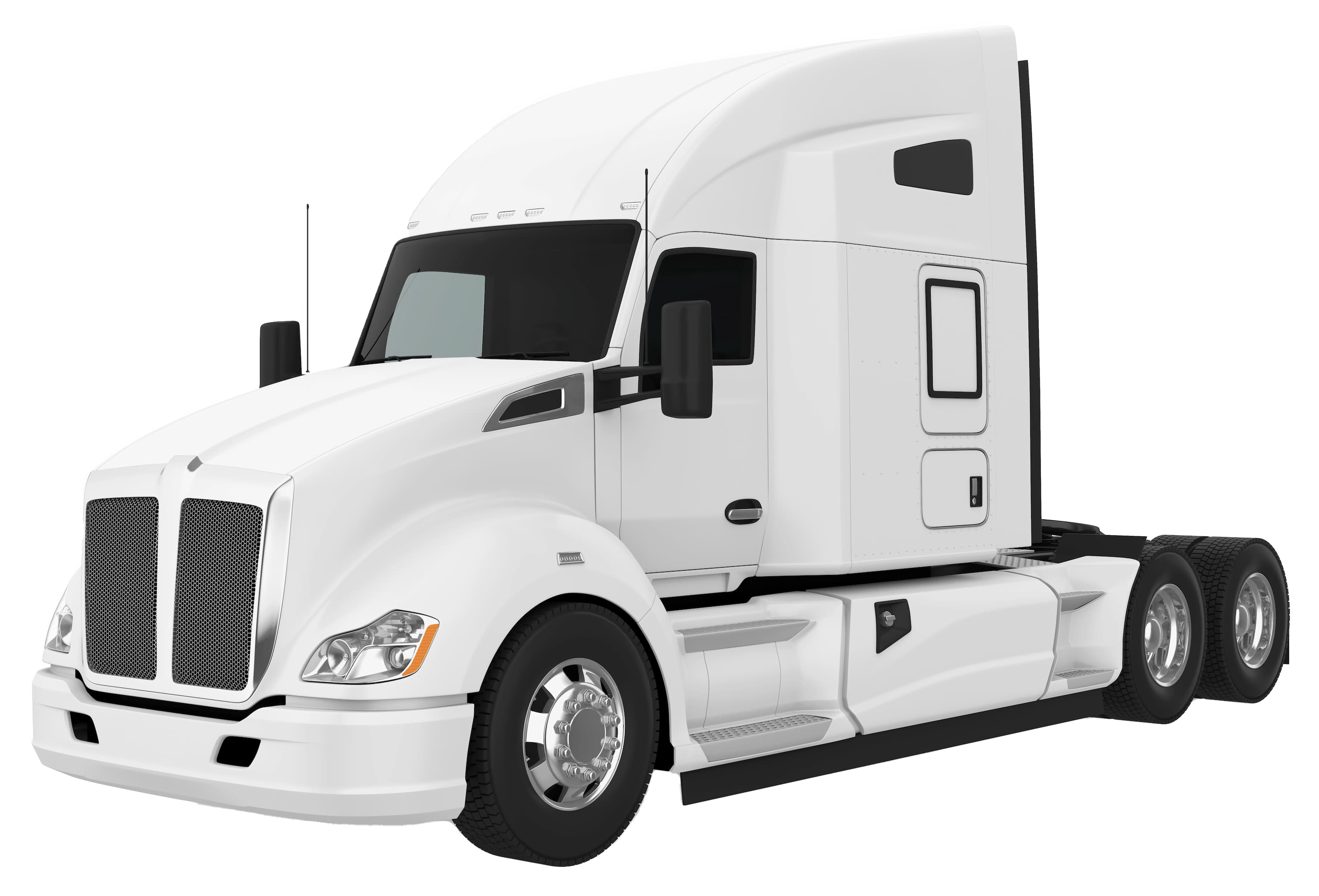 transport with r&r
First in Refrigerated Freight Trucking | Midwest and West Coast